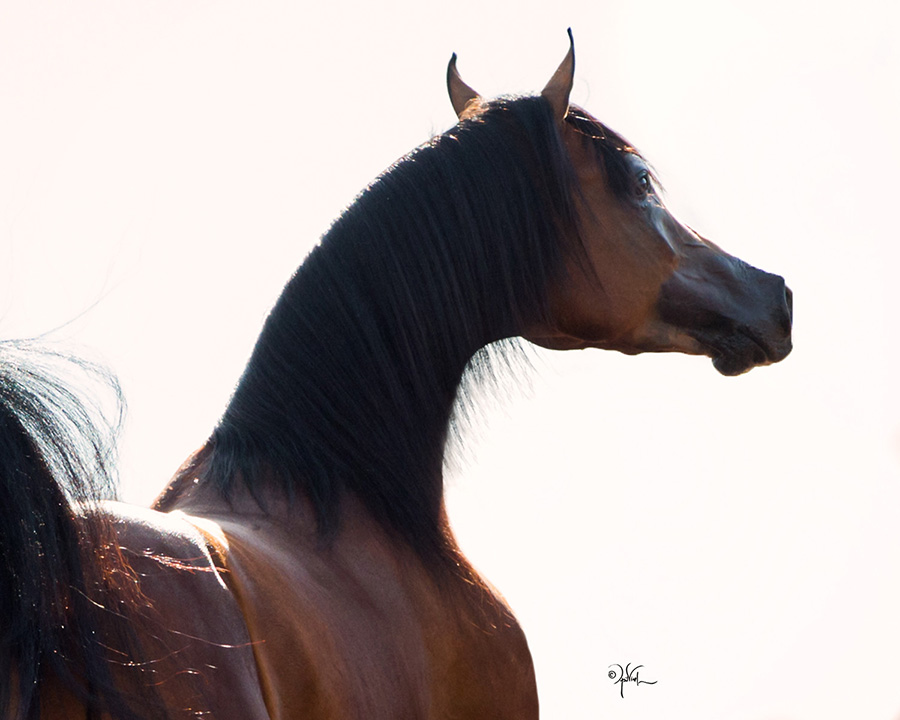 (Maddox Van Ryad x Anya de Enzo JA)
2017 Bay Stallion AHR 673414
Maplewood utilized the blood of 35 years of breeding experience to cross this colt with our most treasured Pure Polish mare. We look forward to standing him to the public as he earns the right. His first foal is due summer of 2021. This offspring will have nine horses in its pedigree who have been ridden, bred, owned, shown, handled and observed here at our farm. We trust our instincts. Mayan is a Regional Champion and won a well deserved and competitive Top Ten at Scottsdale 2020, Three year-old Colts class. Keep posted on the addition of Mayan to our breeding barn!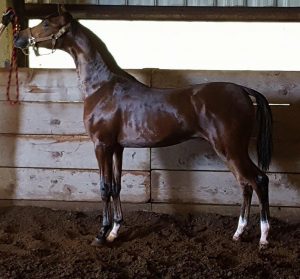 Show Pedigree
| | | | |
| --- | --- | --- | --- |
|   |   |  *ALI JAMAAL |   |
|   |  RYAD EL JAMAAL |   |   |
|   |   |  ROXANA ELSHAKLAN |   |
|  Maddox Van Ryad |   |   |   |
|   |   |  *AAF KASET |   |
|   |  BARBARA VAN KASET |   |   |
|   |   |  BET EL WALI NA |   |
| | | | |
| --- | --- | --- | --- |
|   |   |  PADRONS PSYCHE |   |
|   |  ENZO |   |   |
|   |   |  RD BEY SHAHMPANE |   |
|  Anya de Enzo JA |   |   |   |
|   |   |  MISHAAH |   |
|   |  ANASTAISHAAH LC |   |   |
|   |   |  ZORDOSA |   |